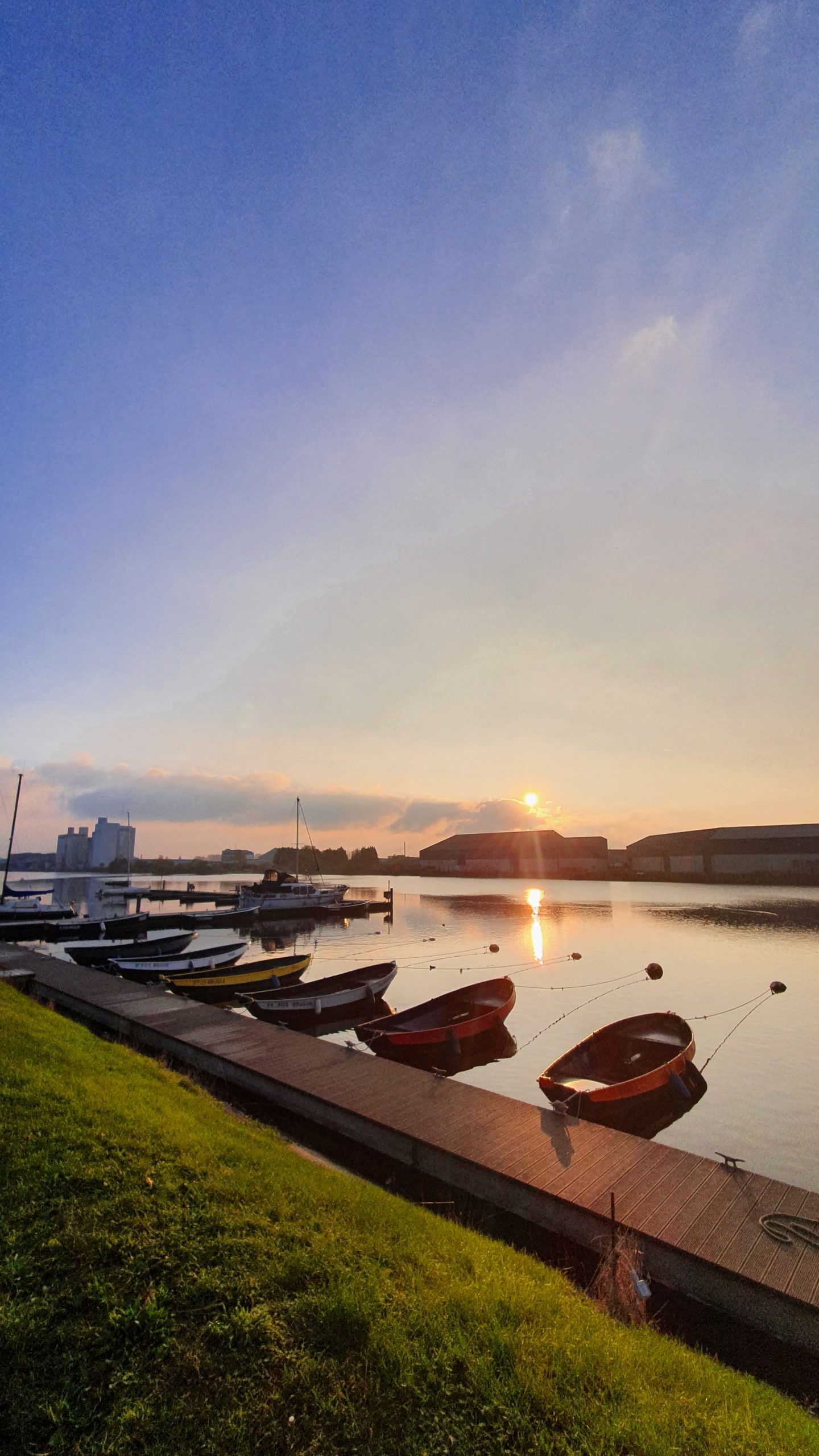 Info
Lidgeld 2022-2023
over te schrijven voor 01/11/2022
Het lidgeld wordt jaarlijks betaald via overschrijving:
Op het rekeningnummer BE95 0012 4561 1958 t.a.v. 11de Fos De Boekaniers met
vermelding van " Lidgeld 2022-2023 + de naam van het lid of de leden".

Nieuwe leden op proef zijn gedurende 4 opeenvolgende zaterdagen GRATIS verzekerd en na
die periode ontvangen hun ouders via de eenheidssecretaris per e-mail een oproep tot hun
lidgeldbetaling.

De eenheidsleiding is niet verantwoordelijk voor ongevallen opgelopen door leden welke niet
tijdig hun lidgeld hebben betaald.
ZEEHONDEN EN WELPEN
€ 68 voor het eerste lid van het gezin.
€ 66 voor het tweede lid van een gezin.
€ 62 voor het derde en volgende leden van het gezin.
ASPIRANTEN, JUNIORS EN SENIORS
€ 78 voor het eerste lid van een gezin.
€ 76 voor het tweede lid van een gezin.
€ 72 voor het derde en volgende leden van een gezin.

LEIDING, LOODSEN & STAM = € 46.

Je wenst geen lid te blijven:
Geef ons dan een seintje via boekaniers1122@gmail.com of naar Katvis (050/356560 of via katvis@telenet.be), dan ontvangt je niet langer een herinnering of onnodige correspondentie.

Ter info:
Brugse leden (tot 18 jaar) hebben 1 ker per jaar recht op € 10 Jeugd-axi-bonnen als financiële
tussenkomst voor het lidgeld of het kampdeelnamegeld. Die bonnen haalt men gratis af in
het Huis van de Bruggeling op het stationsplein van Brugge.
Je schrijft het lidgeldbedrag over verminderd met het bedrag van de Jeugd-Axi-Bonnen.
Maak op voorhand een afspraak via tel. 050/448000 of via www.brugge.be en vergeet geen
mutualiteitsklevertje van je kind(eren) mee te nemen. Deze bonnen bezorgt je asap aan de
leiding of aan Katvis.
Via een formulier te bekomen bij sommige ziekenfondsen, dat Katvis invult kunnen ouders
een gedeelte van het lidgeld terugkrijgen.
€ 32 van het lidgeld wordt overgemaakt aan Fos Open Scouting o.a. voor de verzekering.