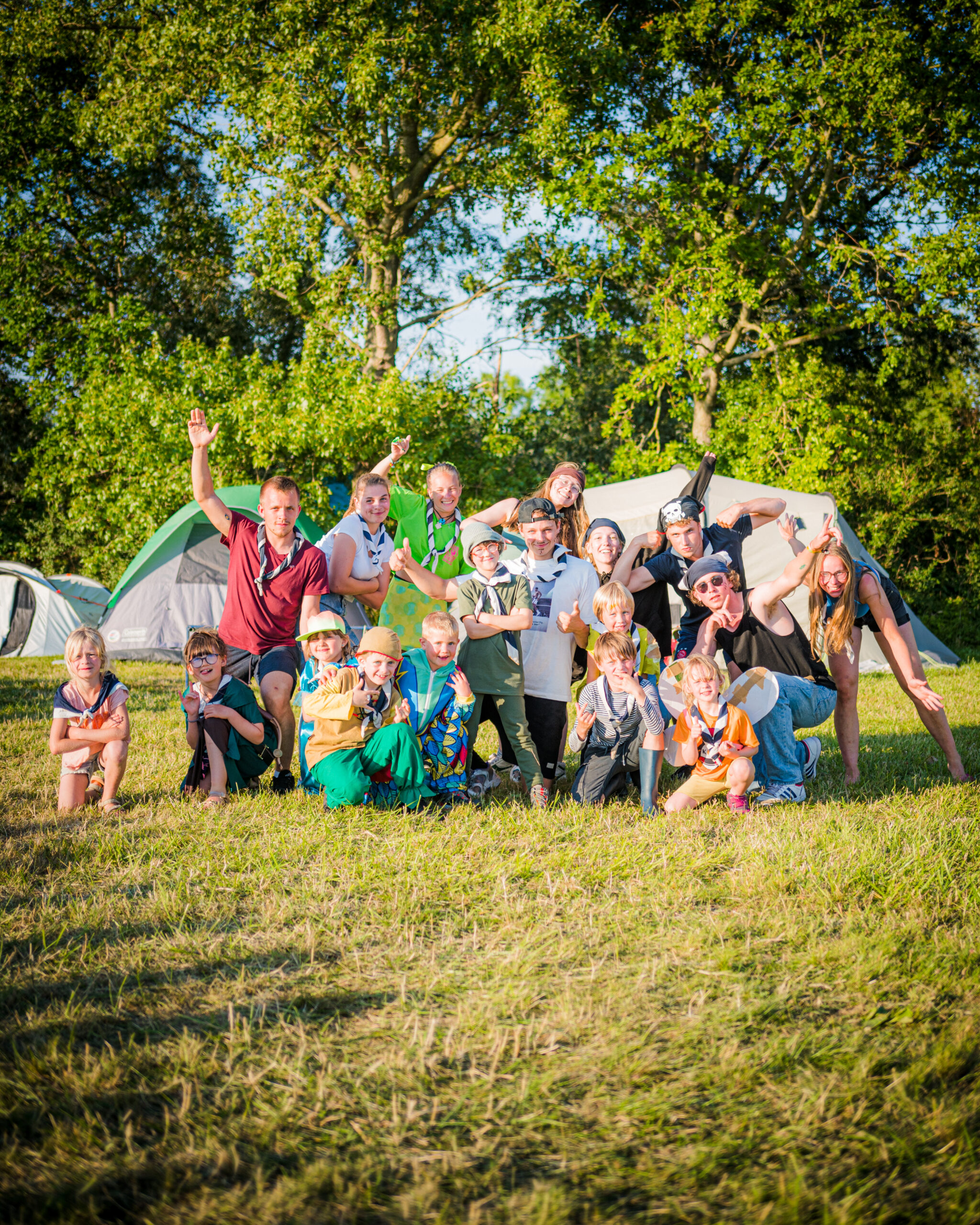 11e 22e FOS Open Scouting
---
De Boekaniers
Brugge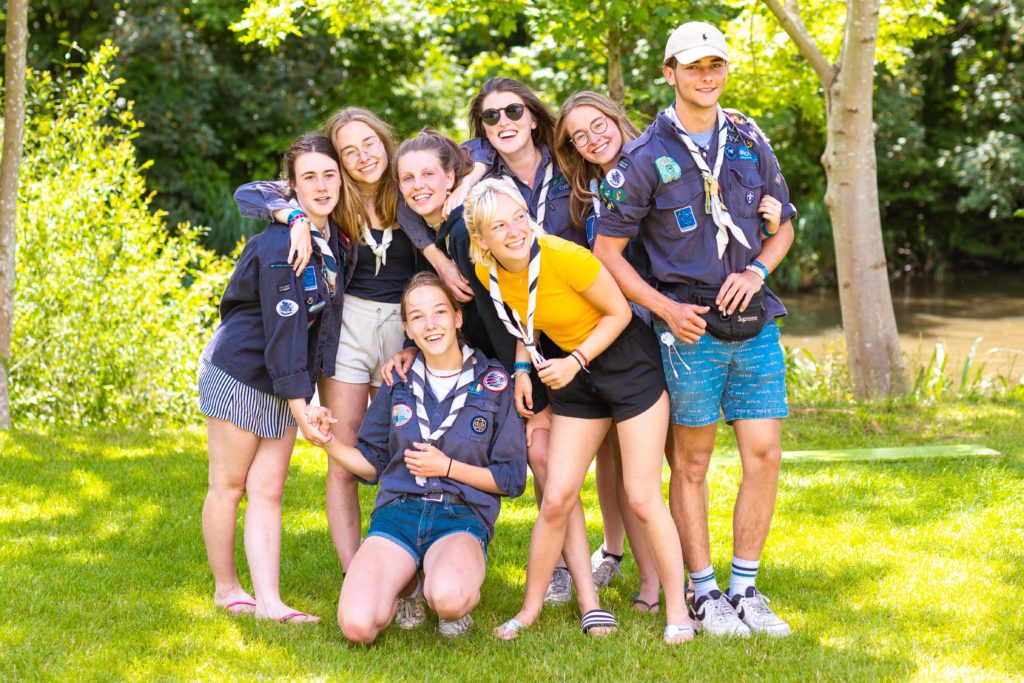 Word een boekanier
---
Zin om te starten bij De Boekaniers, 11e 22e Fos Open Scouting Seascouts Brugge? Goed idee, iedereen is welkom! Kom eens af op een zaterdagnamiddag.
Nog geen lid? Geen probleem. Registreren kan vlot via deze link. Zorg dat je zeker geregistreerd bent voor dat je komt.
Je kan 4 opeenvolgende zaterdagen gratis proberen, pas hierna wordt er een verbintenis via lidgeld gevraagd.
Onze groep is opgedeeld in 5 leeftijdsgroepen, takken.
ZEEHONDEN (activeren vooral op de Gulden Kamer) Je kan als zeehond starten vanaf 3e kleuter: 3e kleuter, 1ste & 2de leerjaar
WELPEN (activeren vooral op de Gulden Kamer) 3de & 4de leerjaar
ASPIRANTEN (activeren vooral op de Nautische Basis) 5de & 6de leerjaar
JUNIORS (activeren vooral op de Nautische Basis) 1ste, 2de en 3de middelbaar
SENIORS 4de en 5de middelbaar
Wat er wanneer te doen is, kan je vinden in de individuele programma's bij de tabblad van de tak.​​
STEUN ONS VIA ONLINE SHOPPING – TROOPER
Doe vanaf heden je online aankopen via trooper.be/boekaniers en steun gratis onze vereniging zonder zelf één euro meer uit te geven!
Hoe werkt Trooper?
1. Je gaat naar onze pagina op Trooper: www.trooper.be/boekaniers
2. Je kiest je shop en klikt op de banner. De link weet dat jij ons wilt steunen.
3. Je doet je aankoop zoals altijd, zonder een euro extra te betalen.
4. De shop betaalt een percentje aan onze vereniging.
Via Trooper kan je shoppen bij meer dan 600 winkels! Meer info vind je hier!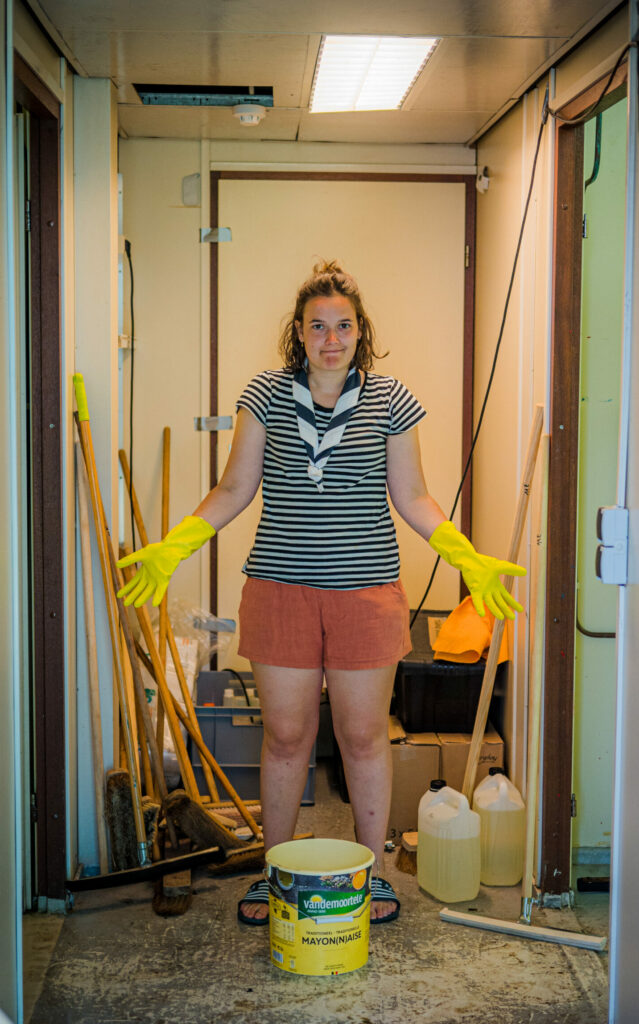 FISCALE GIFTEN
Een fiscale gift van 40 euro voor de Boekaniers kost je maar 24 euro! De meest rendabele investering voor je eigen kinderen!
Ook dit jaar kunnen jullie de 11e-22e FOS Open Scouting De Boekaniers weer steunen via fiscale giften. Fiscale giften voor onze vereniging zijn voor 40% aftrekbaar vanaf een gift van 40 euro. Je steunt de Boekaniers met 40 euro en het kost je maar 24 euro. Hogere giften zijn uiteraard ook welkom.

Deze fiscale giften kunnen 777 overgeschreven worden op het hiervoor speciaal voorziene rekeningnummer BE66 290-0508108-43 (BIC GEBABEBB) van FOS v.z.w., 9000 Gent met vermelding "GIFT – DE BOEKANIERS BRUGGE". Dus zeker vermelden dat de gift voor DE BOEKANIERS is anders kan het bij een andere scoutsgroep terechtkomen!

Bijkomende inlichting kan je steeds bekomen via boekaniers1122@gmail.com of eventueel bij onze penningmeester Otter (Koen) op 0498 74 15 11.
GDPR-WETGEVING
Er is een privacywetgeving van kracht. Hebben jullie vragen over het bewaren van gegevens of nemen van foto's dan kunnen jullie steeds terecht bij de eenheidsleiding (boekaniers1122@gmail.com). Ook kunnen jullie de privacyverklaring van FOS Open Scouting bekijken: www.privacy.fosopenscouting.be .